Solar power systems for commercial properties
Keystones Energy Solutions specialise in the design and installation of Solar Power Systems for Commercial, Industrial and Government properties.
Solar provides energy security, immediate savings and excellent protection against uncertain energy prices. 
Keystones can help you explore a solar system that works best for your business.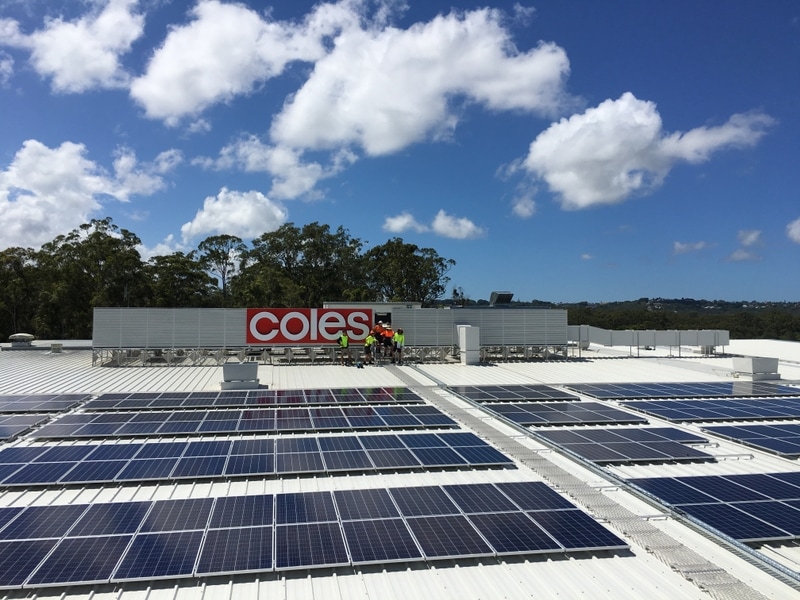 Benefits of having a Solar Power System for commercial property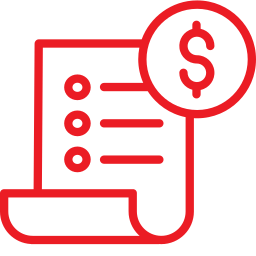 Reduce electricity bills
Commercial solar power can reduce electricity bills by a substantial amount. Solar energy provides a managed cost after installation.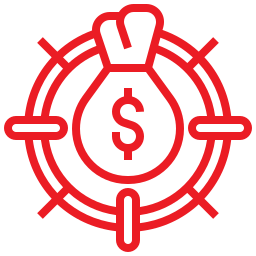 Government incentives
The Australian government offers tax incentives and rebates for small-scale technology certificates that can assist in upfront installation costs for commercial solar power system.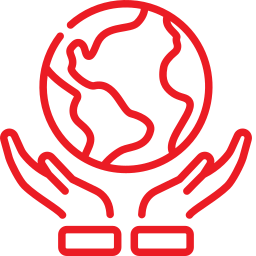 Commitment to sustainability
Switching to commercial solar power provides your business green credentials, an incredibly important advantage in today's consumer-driven society.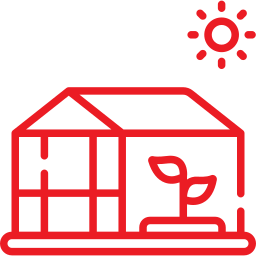 Reduce greenhouse gases and carbon footprint
Switching your business to the commercial solar panel can significantly reduce the impact your energy consumption has on the production of greenhouse gases.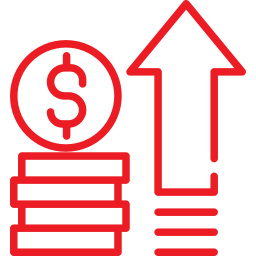 Increase the value of your commercial building
The installed solar panels can drastically improve the value of your property, helping you to maximize your funds down the track.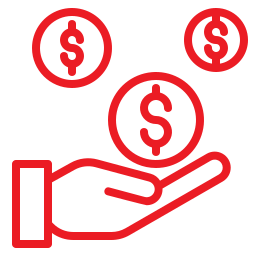 Maintain financial stability – reduce operating costs
Commercial solar power can help you grow your business by allowing you to maintain financial stability and invest funds into expanding and improving business efficiency.
Why choose us for Commercial Solar
KEYSTONES 10 YEAR WORKMANSHIP WARRANTY
Most solar companies provide limited, short-term workmanship warranties. Keystones stands by the quality of the work we do, so we provide an industry-leading 10 Year Workmanship Warranty that gives you additional peace of mind.
SPEAK DIRECTLY WITH AN EXPERIENCED SOLAR PROFESSIONAL
When you call Keystones you will speak with a seasoned industry professional. Keystones provides professional engineering advice to determine the best Solar Power System to suit your business.
FREE ONSITE ASSESSMENT AND QUOTE
Our consultants will assess your business either on-site where practical or using high-resolution satellite imagery, before providing a detailed Business Case. You will be informed about all facets of the installation, from planning to connecting.
MULTIPLE FINANCE SOLUTIONS AVAILABLE
Keystones has adopted and provided multiple finance options such as leasing and Power Purchase Agreements (PPAs). These solutions offer you the ability to go solar with no upfront cost and often with positive cashflow from day one.
Fill in the form to get a FREE Quote for your commercial needs
We found dealings with Phil Brunsden, Keystones Electrical, to be most pleasant, helpfull, and informative, and the presentation of the recommended system, in the proposal to be excellent We strongly recommend that you go to Phill at Keystones for his expert advice, and a hassle free installation of your Solar System .
Ian Ricketts
Thank you Keystones Energy Solutions. The entire team were prompt, professional, friendly. and most importantly excellent electricians. We are very happy with the attention to detail and after-service that was provided. Highly recommend.
Sammie Behr
Fantastic company to work with, quick, efficient and great communication. Keystones use the latest technology and provide full support once your solar system is installed. I would recommend them to anyone thinking of installing solar. Thanks Dan and the Keystones team.
Sue Mortimer
Subscribe to our newsletter
Don't miss new updates on your email